Navaratri – Celebration of Goddess Durga
October 13, 2022 @ 6:30 pm

-

7:30 pm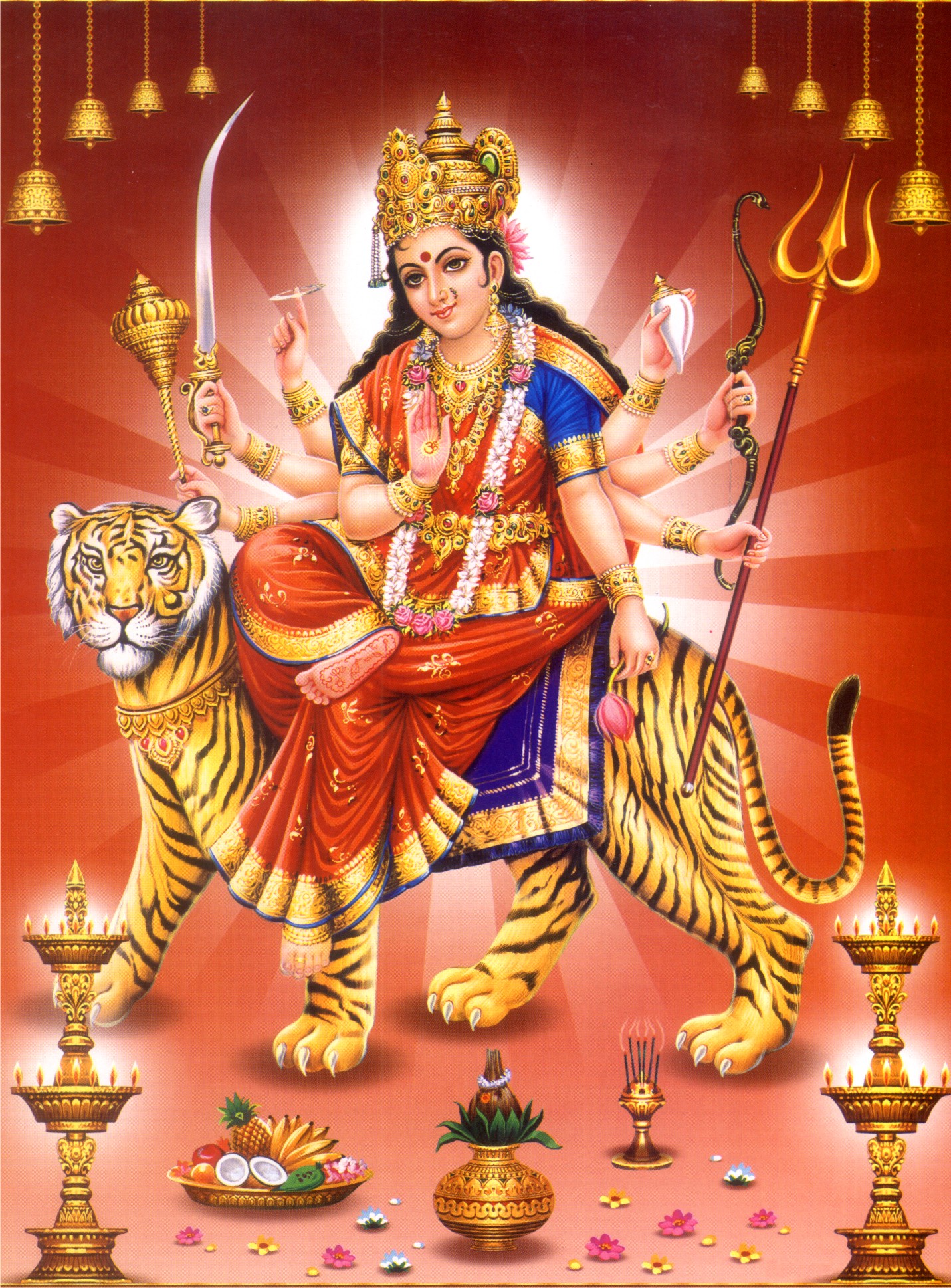 This is a special celebration for the Goddess Durga. This week is the sacred Hindu festival called, "Navaratri" which means "9 nights" and in India, the divine Durga is honoured for 9 nights.
Durga is a major Hindu goddess, worshipped as a principal aspect of the mother goddess, Mahadevi. She is associated with protection, strength, motherhood, destruction, and wars.
Join us for special fire ceremony/puja with Gangaji, meditation with Hanuman Das, and chanting with Ginny.
Time: 6:30pm – 8pm
Om Dhum Maha Durgaye!