Mantra – Medicine for the Mind
June 17 @ 11:00 am

-

2:00 pm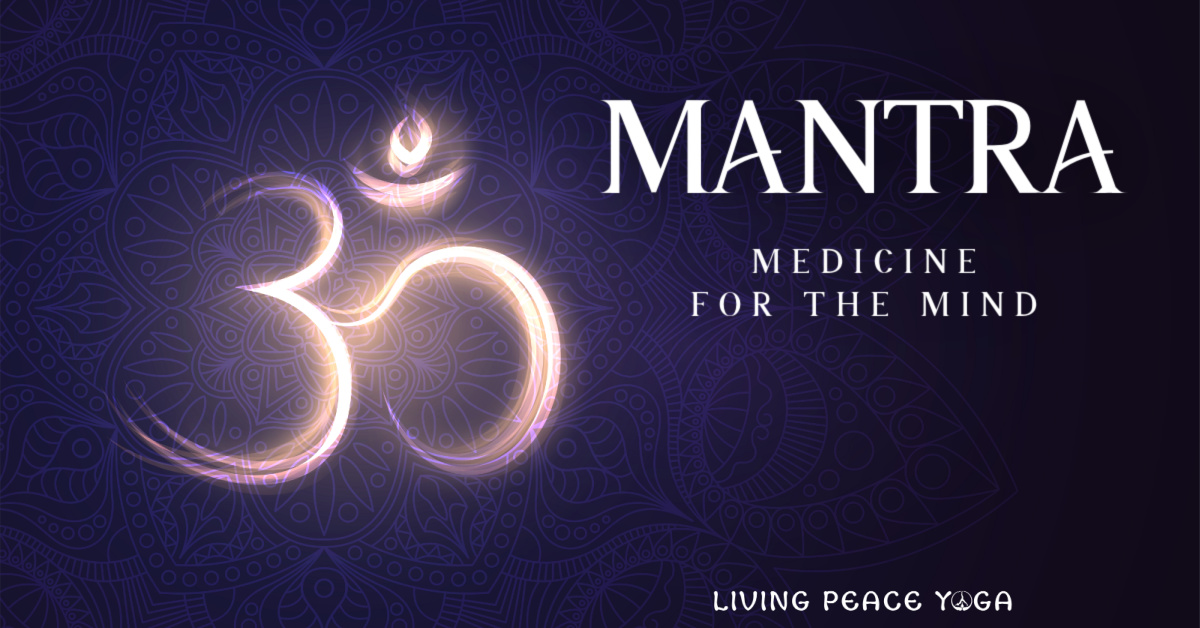 Date: Sat June 17th, 2023
Time: 11.00am – 2.00pm
Price: $75
Ever wondered how to quell your agitated mind?
Does the idea of fewer negative thoughts sound appealing?
Does the thought of a mind constantly dwelling in stillness and joy sound inviting?
If so, then the recitation of Mantras may be for you.
Mantras work on the purification and protection of the mind. Each recitation releases the mind from its internal unhelpful habit patterns, whilst simultaneously protecting the mind from the invading unhelpful distractions of the material world.
In this workshop, you will learn a variety of sacred mantras, practice how to recite these mantras and receive a personal mantra just for you.
The power of the spoken word is demonstrable; the energy of chanting Mantra is tangible and the freedom of a clear mind is bliss.
Facilitator: Hanuman Das (Greg Clarke) is a respected teacher and author in the field of spiritual living. He has been studying, practising and living a spiritual life since his early twenties after being introduced to his teacher Ram Dass. He shares techniques in the areas of meditation, self enquiry and inner strength with the objective of integrating spiritual life with daily life. He conducts workshops and retreats and has lectured on consciousness and spiritual living at yoga and spirit based festivals across Australia. Hanuman Das is a gifted and entertaining speaker and author whose parables make learning joyous, clear and easy to incorporate into daily life.