Finding Your Purpose: 4 Week Course
October 3, 2019 @ 6:30 pm

-

7:45 pm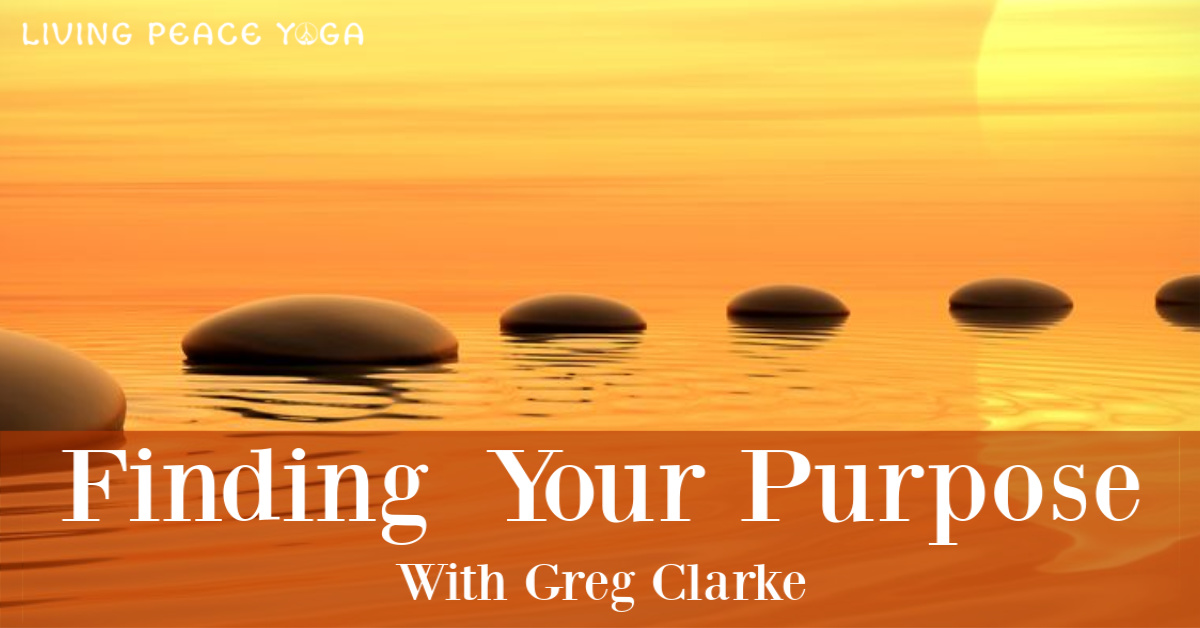 Finding Your Purpose – 4 Week Course
This 4-week course is designed to help us to find the blue-prints for this life. It will give us a fix on our current position and a clear route home to our inherent nature.
Practical techniques and deep introspection will reveal what is binding us in the habitual tendencies of this life, keeping us knee deep in the quagmire of incarnation. Strategies and actions based on the ancient spiritual texts will be the launch pad for our awakening to the true self and walking our path home.
Topics Covered:
* Exploring why you are here.
* Cultivate inner awareness.
* Learn about your specifically tailored path and how to walk it.
* Understand the why and when of incarnation.
* Uncovering practices to vanquish deep habitual patterns.
* Understand the will and how to use it.
All are welcome to this workshop. No yoga experience is required.
Facilitator: Hanuman Das is a respected teacher and author in the field of spiritual living. He has been studying, practising and living a spiritual life since his early twenties after being introduced to his teacher Ram Dass. He shares techniques in the areas of meditation, self enquiry and inner strength with the objective of integrating spiritual life with daily life. He conducts workshops and retreats and has lectured on consciousness and spiritual living at yoga and spirit based festivals across Australia. Hanuman Das is a gifted and entertaining speaker and author whose parables make learning joyous, clear and easy to incorporate into daily life.
Dates: Thurs 3rd, 10th, 17th & 24th October
Time: 6:30 – 7:45pm
Price: $100 for non-members, $70 for members (regular students of Living Peace Yoga)