Yoga for Digestive Health
February 26 @ 11:00 am

-

2:00 pm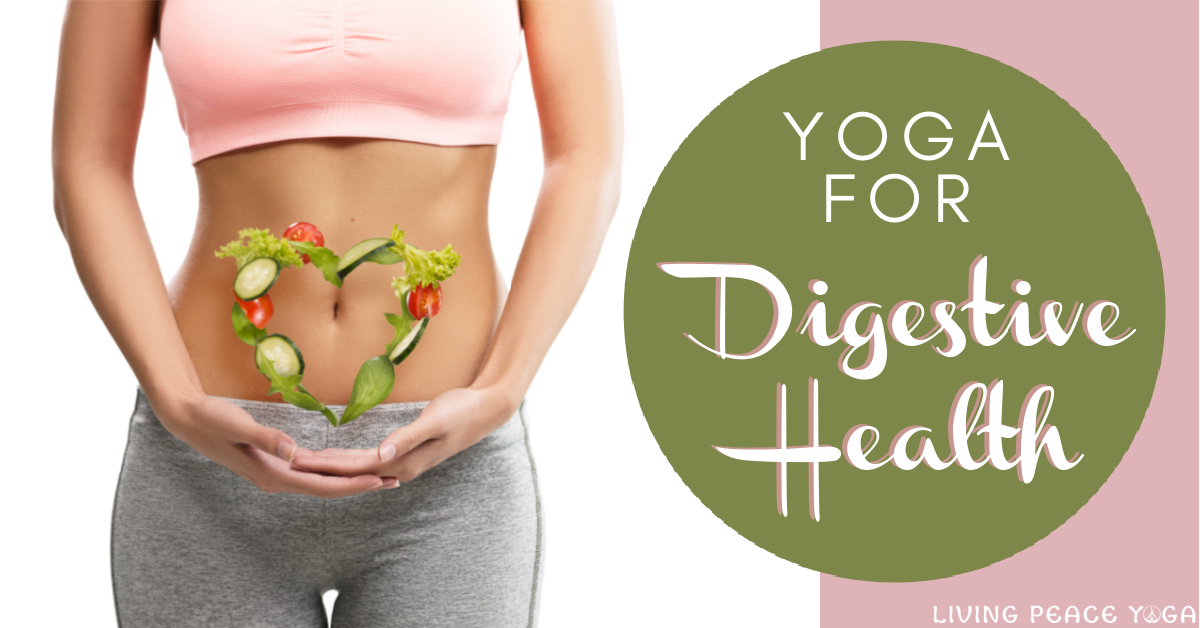 Healthy digestion is essential for maintaining clarity of mind, vibrant energy levels and balance in all systems of the body. Research is beginning to prove how effective yogic techniques are in reducing stress in the body, calming the parasympathetic nervous system, and thereby encouraging the "rest, repair and digest" processes.
The most common problems associated with the digestive systems are bloating, indigestion, flatulence, heaviness, diarrhea, constipation and cramps. These symptoms can often bring a sense of discomfort and restlessness, stress and embarrassment and a overall feeling of being unwell, not to mention weight issues, mood fluctuations and poor immunity.
Join Simone Smith for this journey through the digestive system, exploring these topics:
Anatomy of digestion
What is required for healthy digestion
Yoga asana poses which aid digestion
Yoga breathing techniques to boost your digestive fire
Yoga Nidra practice with a focus on relaxation and the digestive system
****AND…..A Master Class on making Kombucha, with take home recipes and a starter kits for the Kombucha (receive your very own scoby to get you started!!).
Gift yourself with a happy tummy and increase gut health.
Facilitator: Simone Smith is a dedicated yogi and yoga teacher who has discovered first hand how yoga can aid in the digestive process. She is a practical and grounded teacher who is passionate about sharing the knowledge she has gained over the years and helping others find the same level of peace and power in their body, mind and heart.
Date: Saturday 26th February 2022
Time: 11am-2pm
Price: $65
Bookings essential.
Cancellation Policy: A full refund will be granted if cancelled more than 7 days before the event. No refunds are provided if cancelled within 7 days of the event, however, you may transfer your ticket to another name. If the event is cancelled by the organizer or due to outside influences (e.g. COVID), a full refund will be provided. Please email info@livingpeaceyoga.com to request a cancellation.