Manifesting Balance
August 31, 2019 @ 11:00 am

-

2:00 pm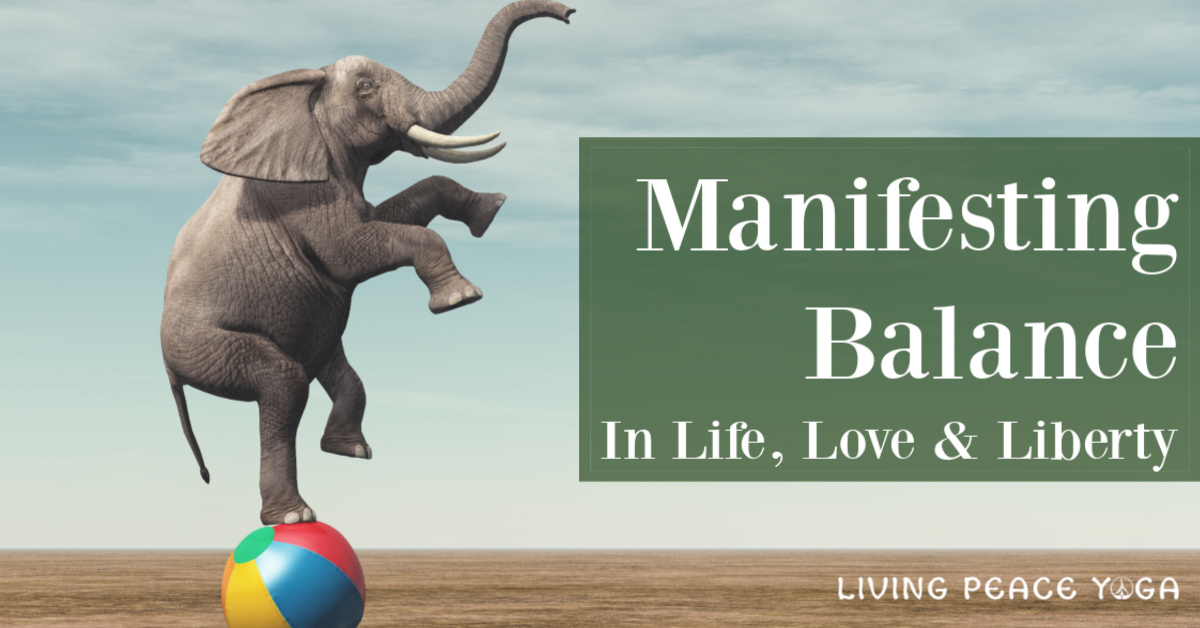 Manifesting Balance – In Life, Love and Liberty
Date: Saturday 31st August
Time: 11:00am – 2pm
Price: $54
With the modern world becoming more hectic, and the incessant pressure to "do more and be more", it is no wonder that many people are finding it hard to balance the multiple aspects of their lives. We must negotiate the management of our family, relationships, money, the physical body, rest, careers and the general ups and downs in life. To manage these, we need a good measure of both power and peace.
This workshop on balance will include a practical yoga class focusing on balance poses and how to find stability (sthira) and comfort (sukha) within a precarious position. There will also be a discourse and discussion on finding equilibrium in our lives.
"You only lose balance if you fall out of the moment." Hanuman Das
Topics Covered:
* A yoga practice focusing on balancing poses and techniques
* Explore the source of your imbalance in life and on the mat
* Tips on how to regain balance
* Contemplate the importance of both ease and effort in each moment
Facilitator:
Husband and wife team,
Ginny
and
Greg Clarke
 are devoted yogis and owners of Living Peace Yoga. Not only do Ginny and Greg teach yoga, and lead teacher trainings, they also aim to live a full yogic life. They are passionate about bringing the totality of yoga into the modern world, guiding students to understand how yoga and its philosophy can aid in healing the mind, body and spirit through the vast array of techniques and wisdom which yoga offers.