May 2022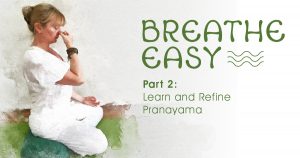 Learn specific yogic breathing techniques to help us refine our breathing skills and maximise our energy, focus and lifeforce.
Find out more »
June 2022
Group mentoring and development for Yoga Teachers to help broaden, deepen and purify your teaching.
The aim of this session is to guide you to be a better teacher, to alleviate concerns, deal with teaching issues, broaden your skills, refresh your knowledge, find community & enjoy connection with other teachers.
Find out more »
Join us at Living Peace for Kirtan with Hanuman Das, Ginny, Richard and Angelique. Enjoy a beautiful afternoon of live music, chanting, meditation and spiritual discussion.
Find out more »
+ Export Events