Restorative Yoga – Teaching the Art of Rest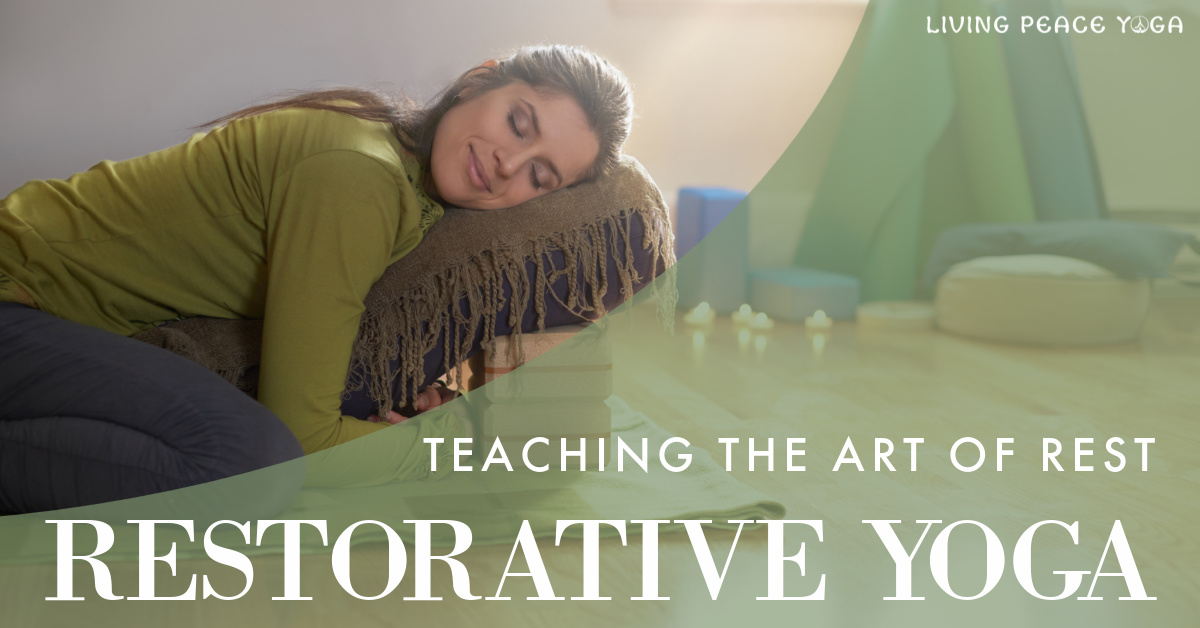 This is a Post Graduate Course for existing yoga teachers and dedicated yoga students who want to learn more about Restorative Yoga.
Date: 15th and 16th July 2023
Time: Saturday 11am – 5pm, Sunday 9am – 3pm
Price: 2 day = $275. Saturday only – $135.
CPD Points: 12
Restorative yoga is a slow and mindful practice, which usually involves the use of props such as bolsters, blocks, blankets, straps and walls, to aid the student in holding a pose for an extended period of time. Using props allows the student to feel "supported" and "safe", and therefore, the unconscious and habitual muscle tension has a chance to be dissolved and released. This practice leads the yogi towards a more healing and recuperative experience, achieving a deep level of relaxation in body, breath and mind.
This workshop will include:
Benefits of Restorative yoga
Why do we need to relax?
You can't teach relaxation until you know it yourself. Truly experience relaxation in your body.
How and when to safely use props in a yoga class
Learn a variety of yoga poses using props, from simple and gentle movements, to deeper postures such as forward bends and back bends.
How to teach restorative yoga.
Difference between stretching and release.
Ginny Clarke
is a devoted, senior yoga teacher and yoga therapist and co-owner of Living Peace Yoga. She has been leading Yoga Teacher Trainings since 2016 and is dedicated to mentoring other yoga teachers to find their highest potential. She has been teaching yoga since 2002 and her passion is to help people know their bodies intimately and work towards healing mind, body and spirit through the vast array of techniques and wisdom which yoga offers.