Meditation Teacher Training
July 31, 2020 @ 1:00 pm

-

August 2, 2020 @ 4:00 pm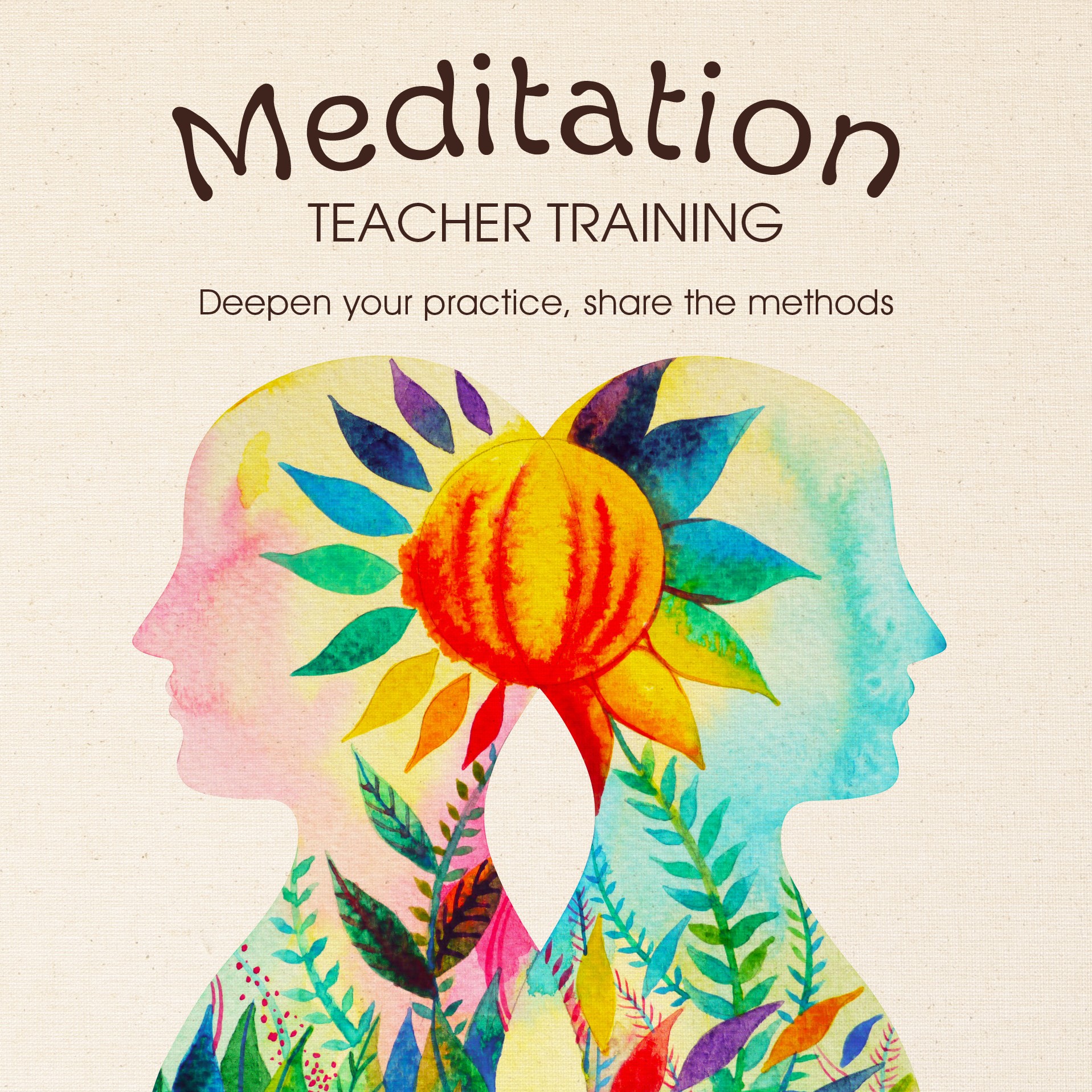 The Moksha Meditation Teacher Training will give those wanting to teach meditation an in-depth understanding of meditation, the mind, the sacred origins of meditation and an abundance of techniques to teach and to deepen their own practice.
The training will enable you to share meditation techniques with a broad base of students. The teacher training focuses on the time-tested methods for the realisation of the Soul and freedom from the Samsaric Cycle.
Who Is This Course Suitable For?
* Individuals interested in teaching meditation.
* Individuals who would like to explore and experience meditation at a deeper level.
* Yoga Teachers who wish to enhance their awareness and experience of meditation.
COURSE AIMS
* Be confident in sharing the foundations, approaches, techniques of meditation.
* Create an environment of ease and peace for yourself and the students.
* Balancing silence and guidance.
* Have a large toolbox of meditation techniques to share.
* Get to know the masters and the master teachers of these techniques.
* Enhance your own development by way of wisdom, discernment, non-attachment and loving-awareness.
* Become an instrument for others to be themselves and sit in joy and stillness.
DATES
Session 1: 31st July, August 1st & 2nd. Retreat @ Swami's Retreat Centre, Kenthurst.
Session 2: 22nd & 23rd August @ Living Peace Yoga, Toronto.
Session 3: 26th & 27th September @ Living Peace Yoga.
Session 4: 31st Oct & 1st November @ Living Peace Yoga.
See website for more details:
http://www.livingpeaceyoga.com/meditation-teacher-training/
Email or call us to register:
info@livingpeaceyoga.com
0410 553 610